We are a dedicated group of professionals who are passionate about serving all of your firearm needs. Our goal is to provide you with top-quality products and services that exceed your expectations.
Whether you are looking for ammunition, accessories, training, or practice, we have everything you need to take your shooting experience to the next level. Our knowledgeable staff is always available to answer your questions and help you find the perfect products to meet your needs.
At Pretoria Arms, we are committed to providing you with the highest level of customer service. We believe that building strong relationships with our customers is the key to our success, which is why we are always here to help in any way we can.
So if you are looking for a team that is dedicated to providing you with the best possible experience, look no further than Pretoria Arms. Contact us today and let us help you get started!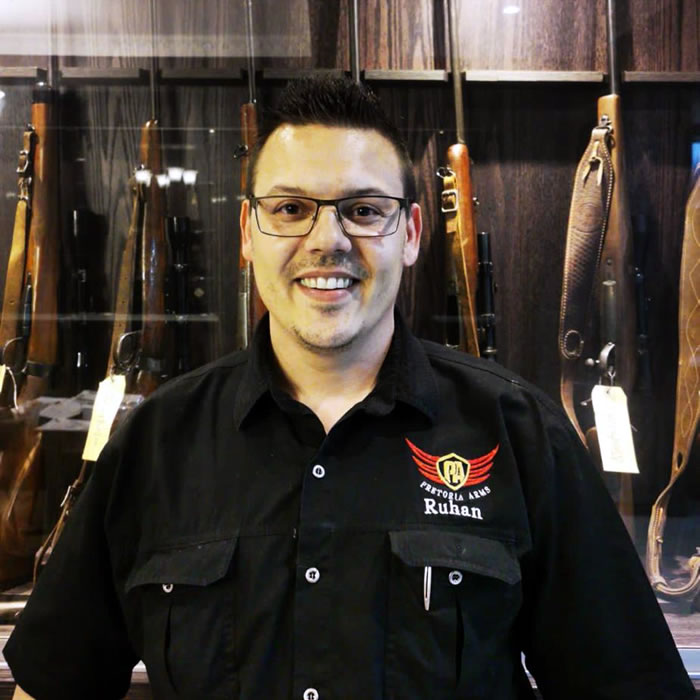 Assistant Manager / Instructor